2020 Peru Recap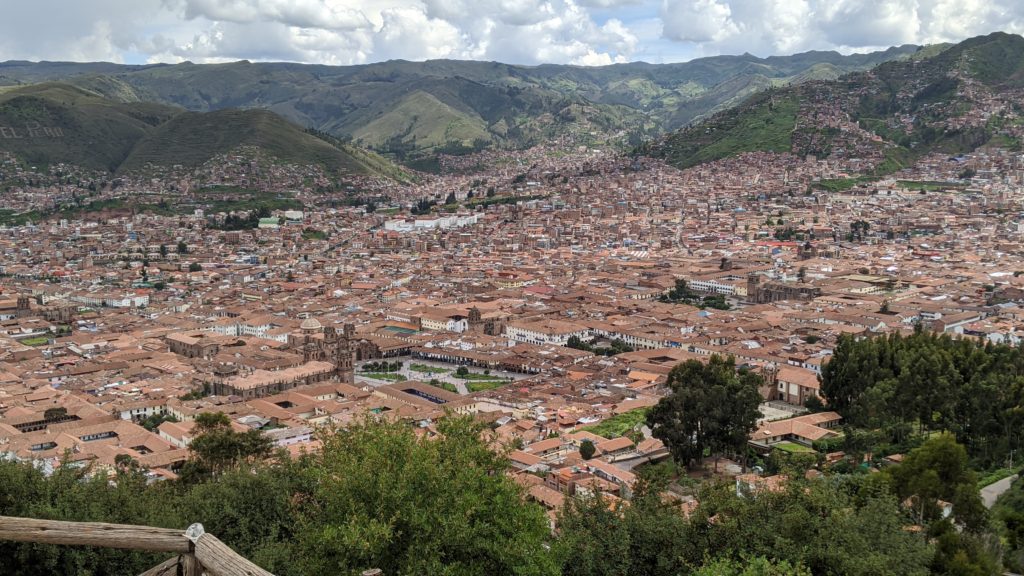 10th Annual Medical Campaign
As unlikely as it seems, this was our 10th consecutive year to visit and help the people of Cusco, Peru.  What started in 2011 as a small collection of medical providers pooling their resources has become a regular occurrence that enlists scores of people from the United States each year.   There are always new faces that join the team and old faces that can't make the trip.  The bonds we have formed over these past 10 years are some of the strongest we claim.  One veteran campaigner worded it this way:
[This] campaign has given me a close family located throughout the US and Peru. Yes, we were [spiritual] family before the campaigns, but only in the general, universal sense. Today, the people I have met on these campaigns are the ones I know I can call upon if needed in any way. They are the ones with which I could entrust my daughter(s)' or my wife's well being in a foreign land and have no doubt they would protect and provide for them just as fervently as I would. They are true, loving servants in the household of God. They are more than acquaintances. They are "blood" kin.
So much has changed over the past 10 years.  We have seen the city of Cusco grow and sprawl up the mountainsides from the valley below.  Even the docs have changed a good bit: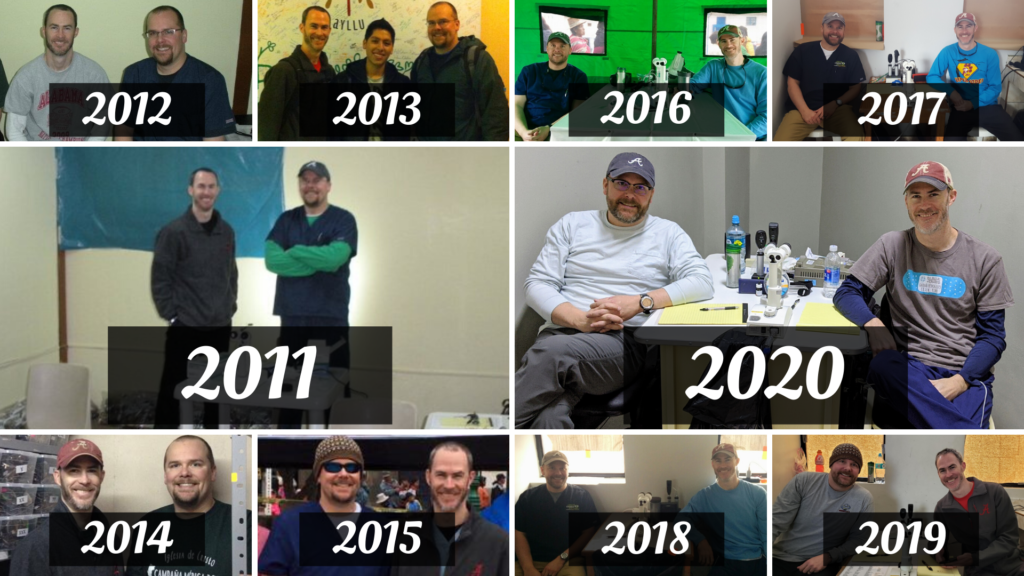 Facility Change for 2020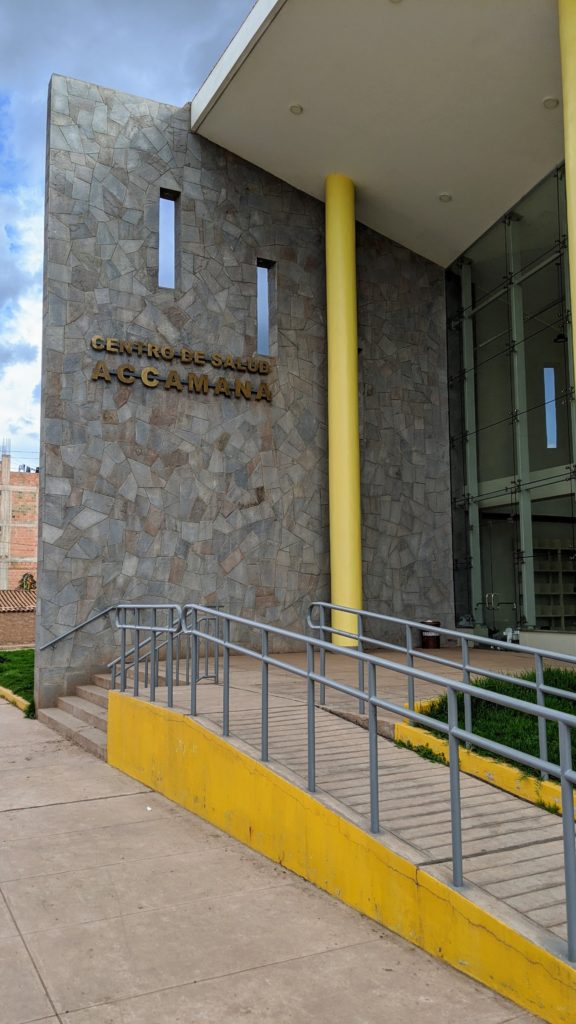 After 3 consecutive years at Parque Chacimayo in the district of San Sebastian, our clinic was able to move to a brand new facility in the district of San Jeronimo.  In fact, we were told that our campaign team was the first to ever use the facility.  The space and layout were a bit different than what we were accustomed to, but we were quickly able to find a set-up that maximized our efficiency.
What made this area appealing was the demographic of patients we were able to help.  This facility is located further down from the center of town into the poorer side of the Cusco.  Subsequently, we were able to help many more people who truly needed our help.
Being a new location, we were initially concerned that news of our coming would not get out quickly, which would make for slower days for us.  However, as we arrived Monday morning to begin clinic, a line was already beginning to form.  The following morning, we asked the first few people in line how long they had been waiting.
"Since 3:00am" was their response.
Before we realized it, our clinic looked something like this: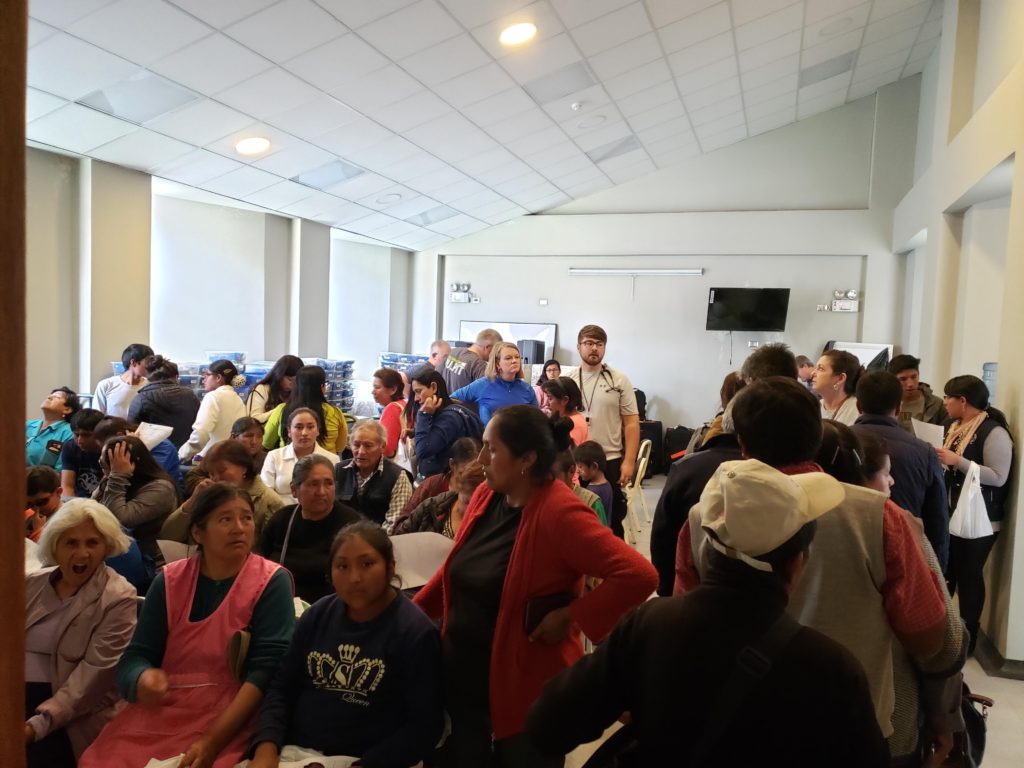 Highlights from 2020 clinic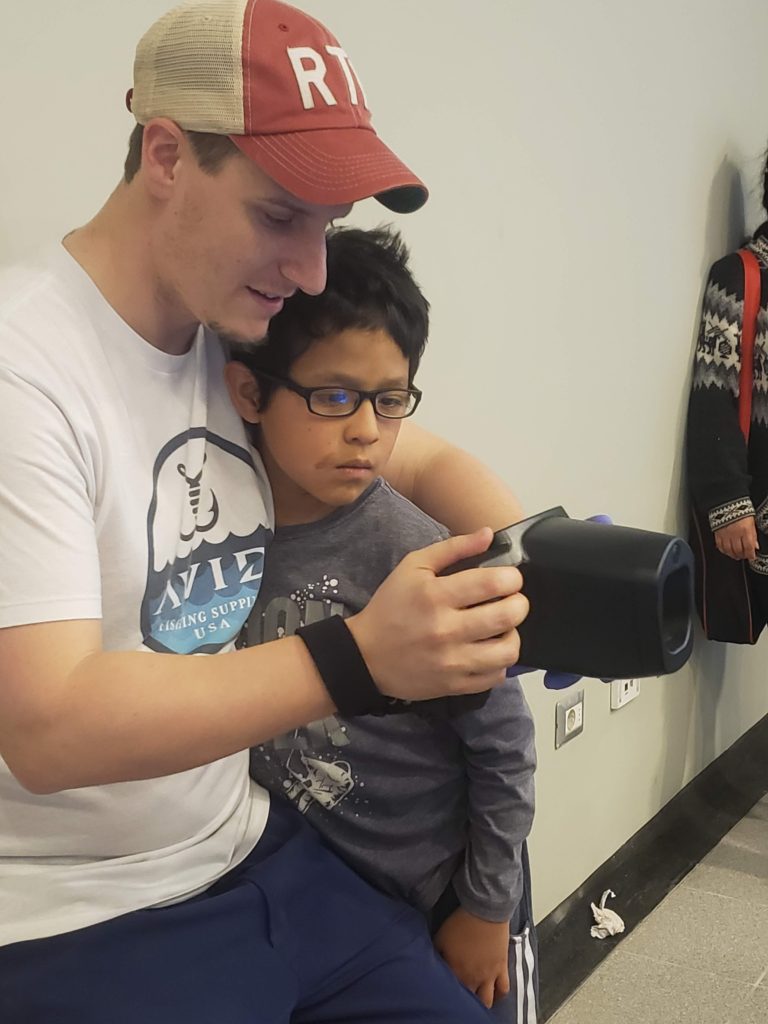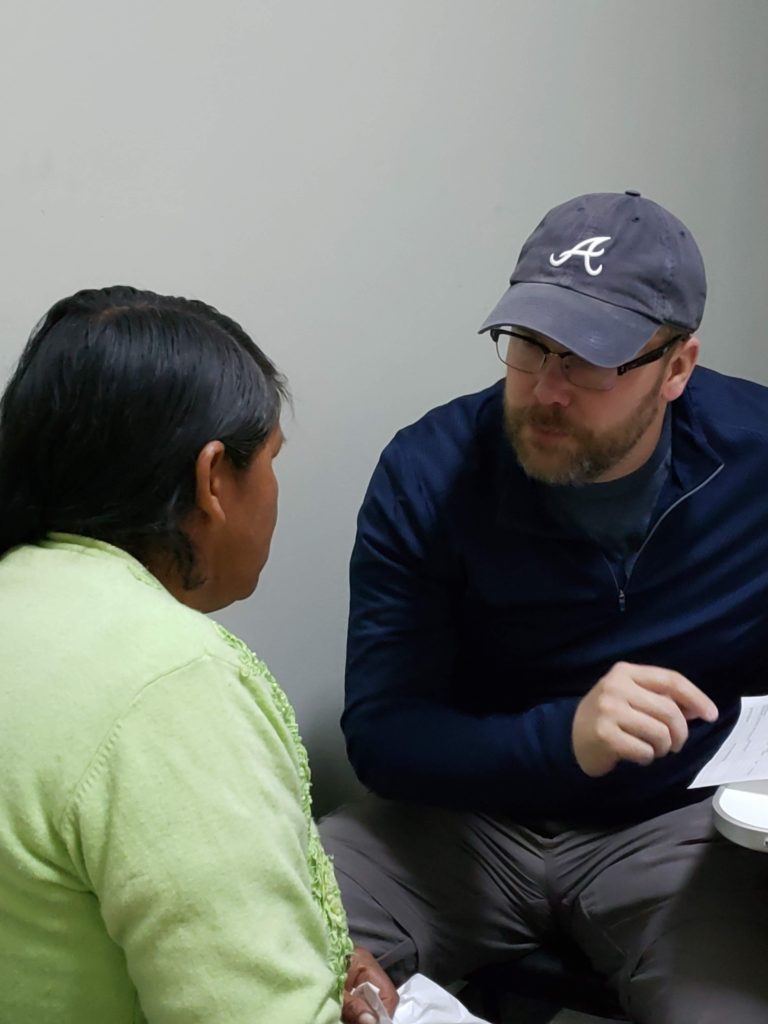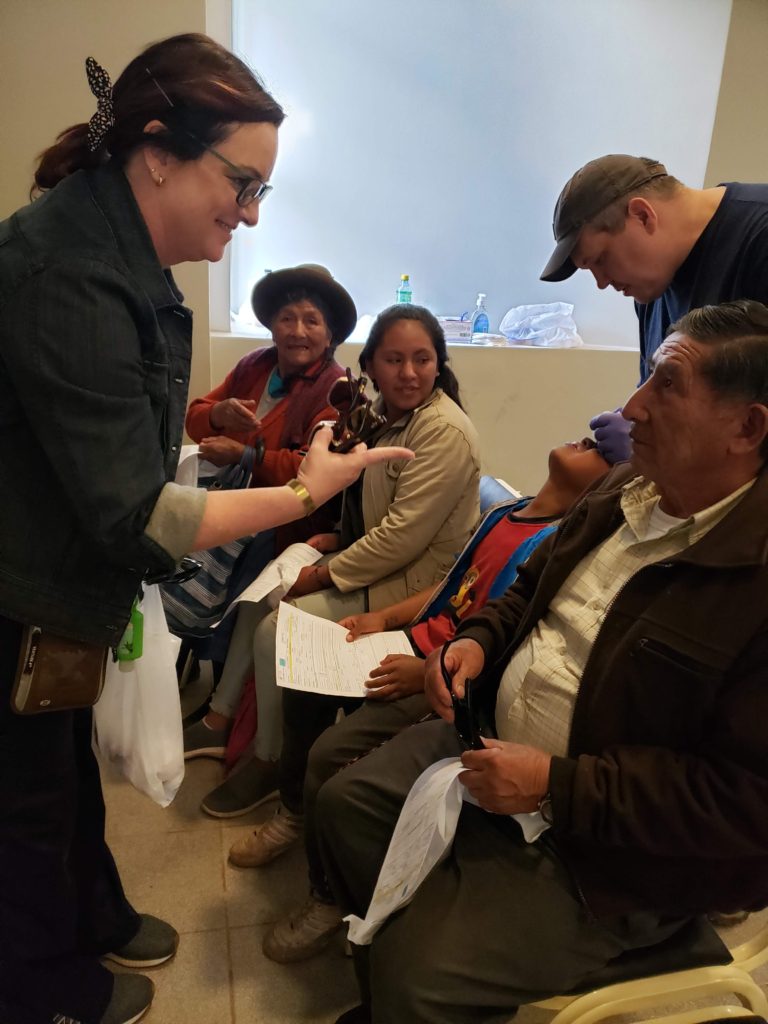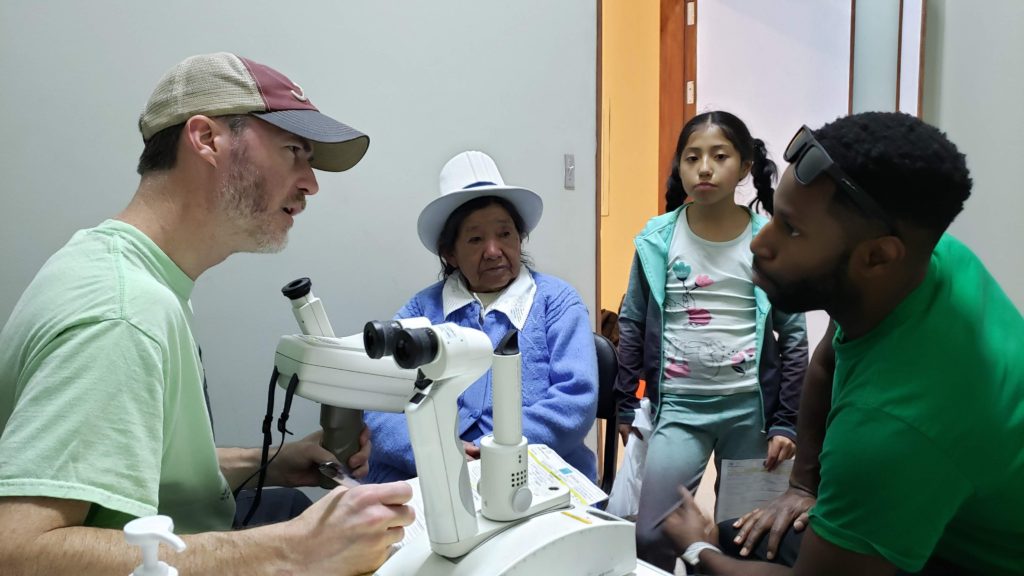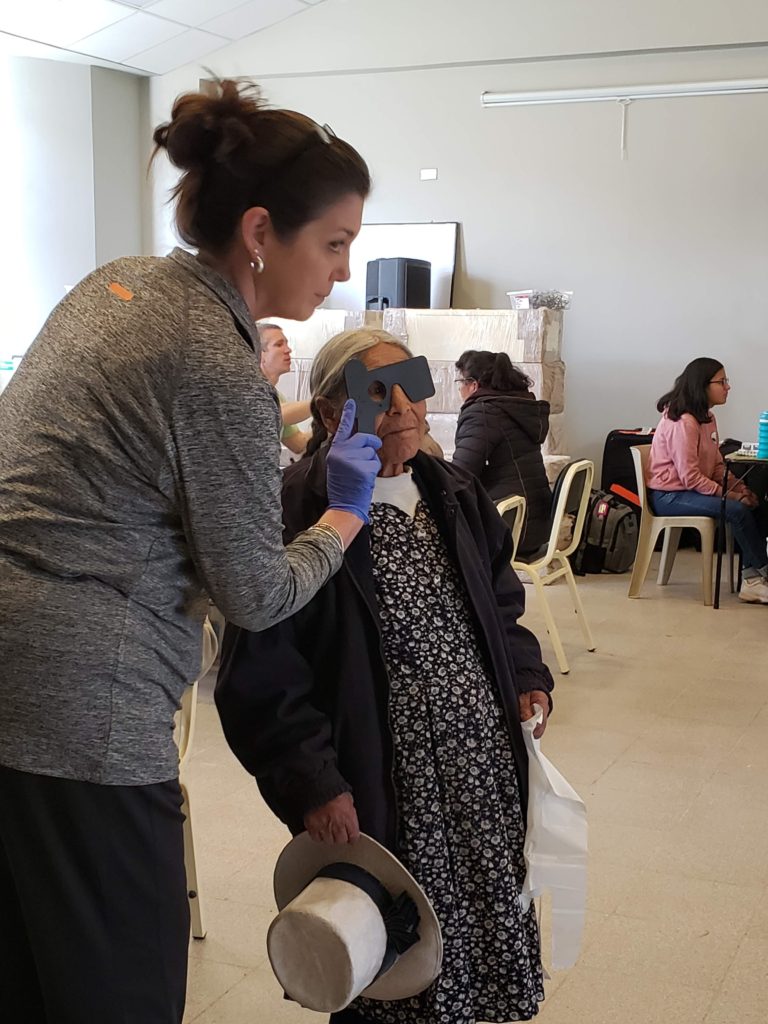 Having some fun…
It's not all work while we're in Peru.  We probably laugh more during this week than the rest of the 51 weeks of the year combined.  We see how many people we can fit in a car (it's 8, by the way).  We eat a lot of good food.  We see some amazing sights.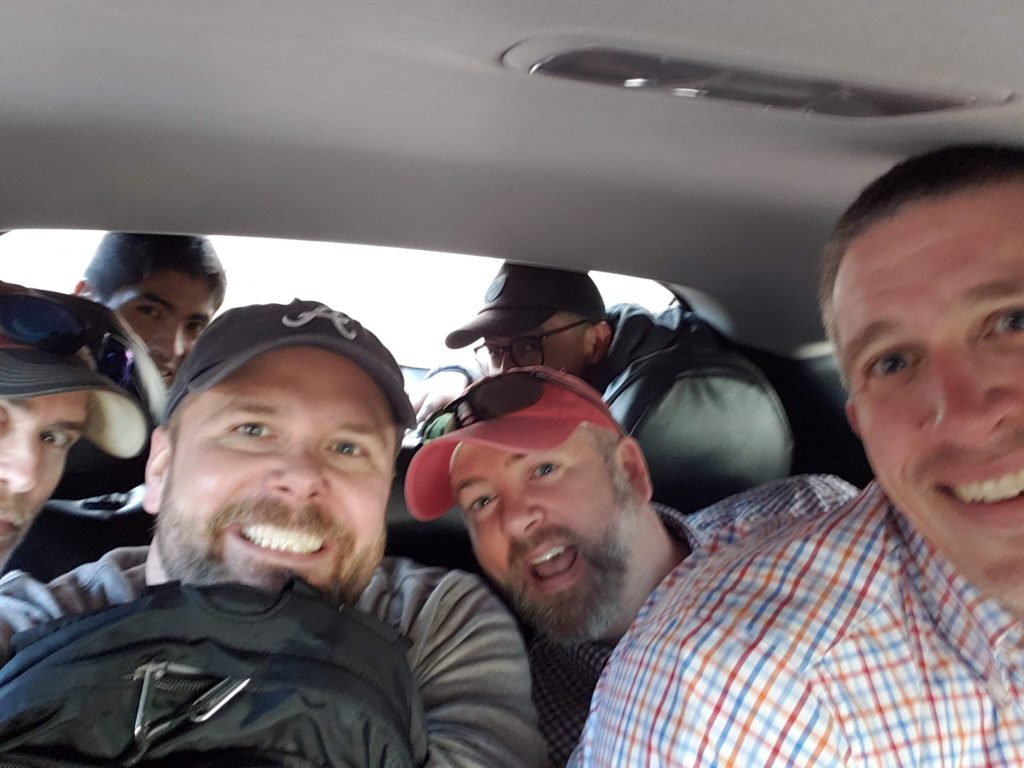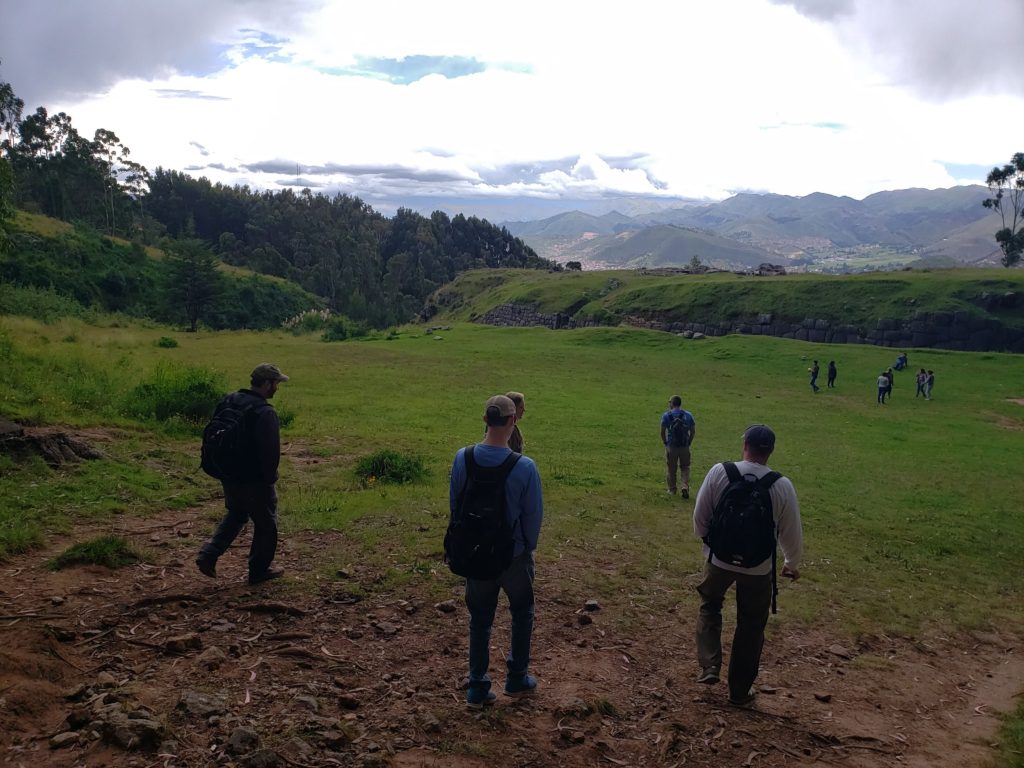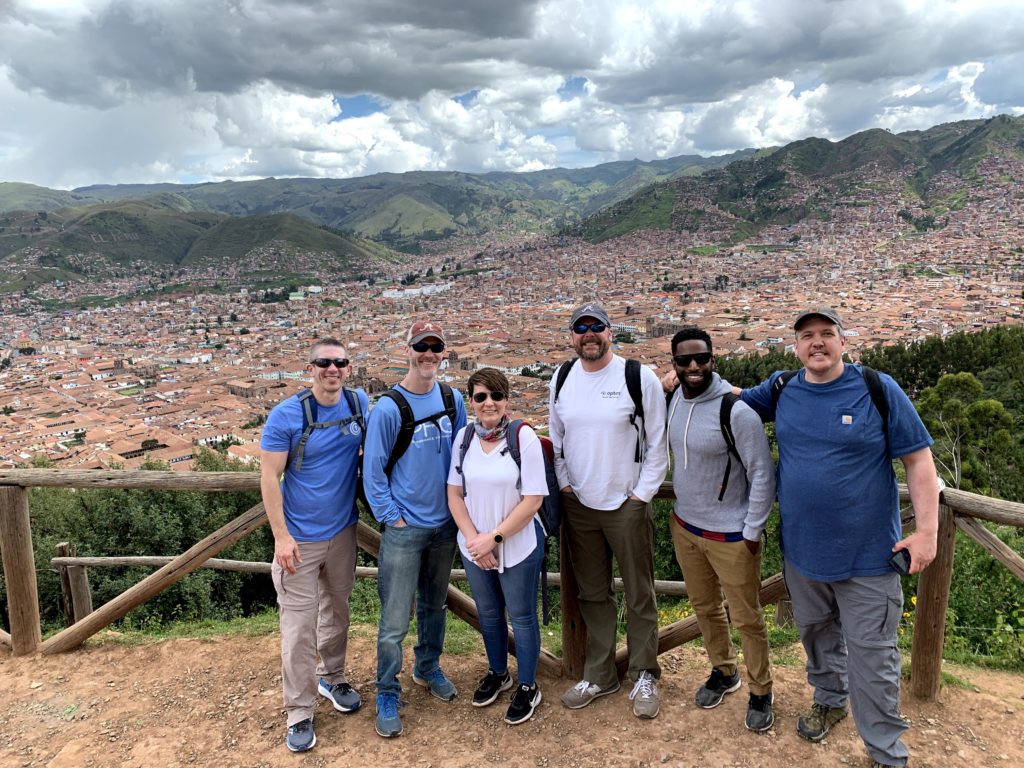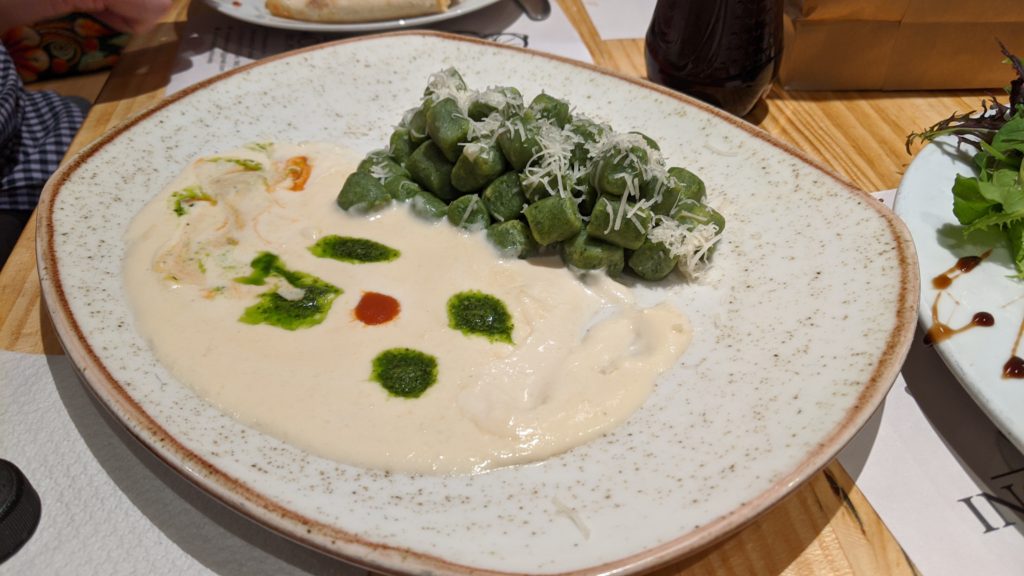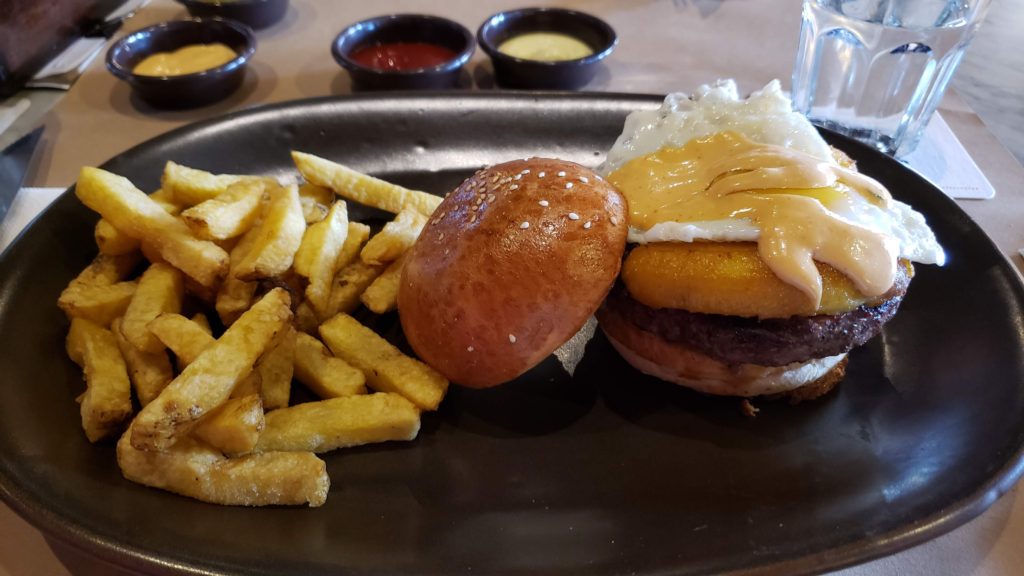 Sharing the Love of Christ
Without a doubt, our biggest reason for helping in this campaign every year is to show the love of Christ to those who may have never heard the Good News.  A highlight for our team is to worship with our brothers and sisters in Cusco on Sunday morning.  It's so inspiring to see all the hard work that they are doing for the Kingdom of God.
Every person that is served during the campaign is offered an opportunity to study the Bible while they are there.  More people accept this offer than refuse.  Hundreds of people were able to learn the truth about God while having their physical needs also met.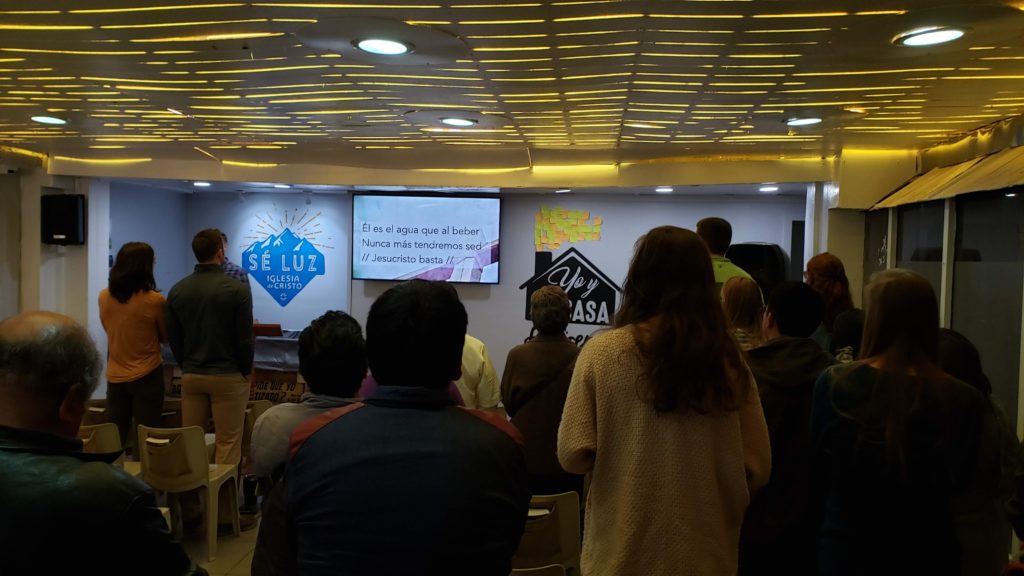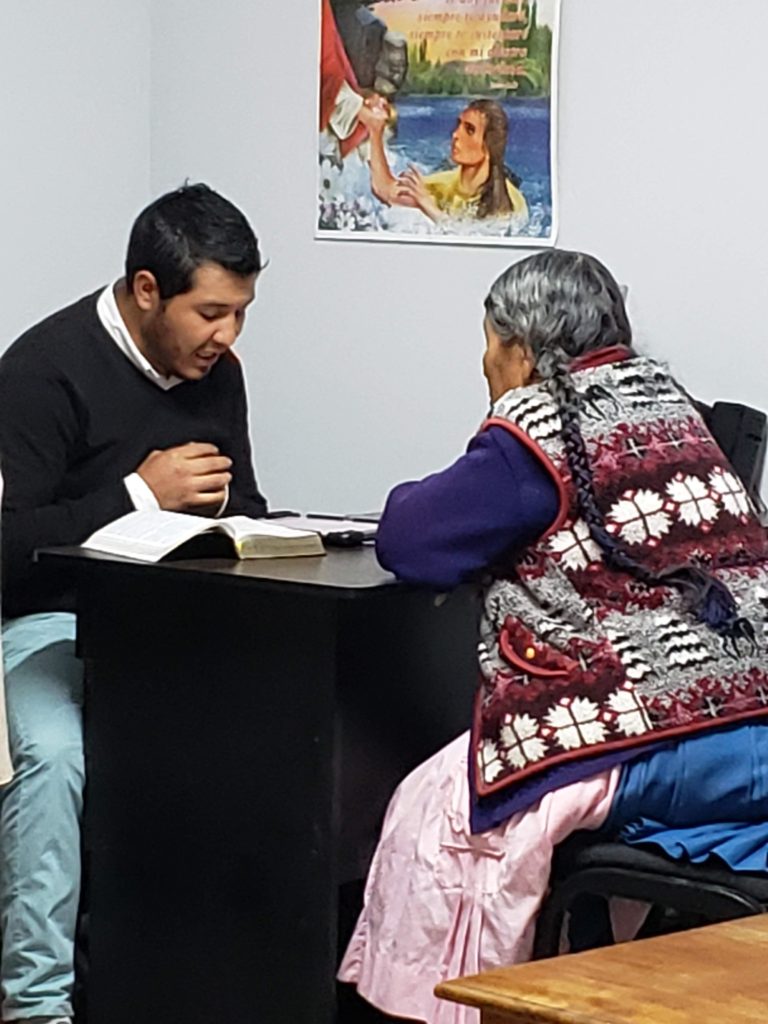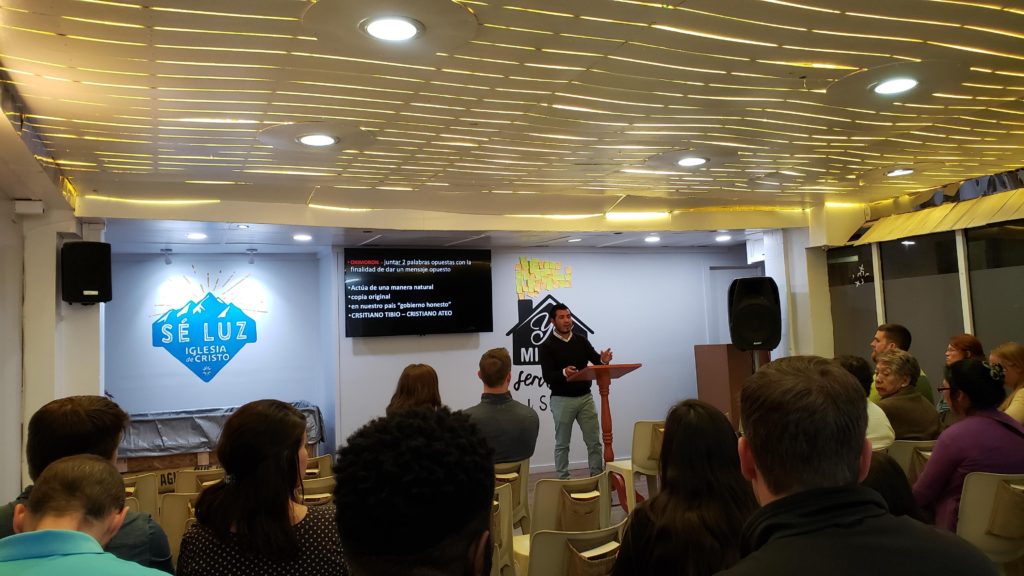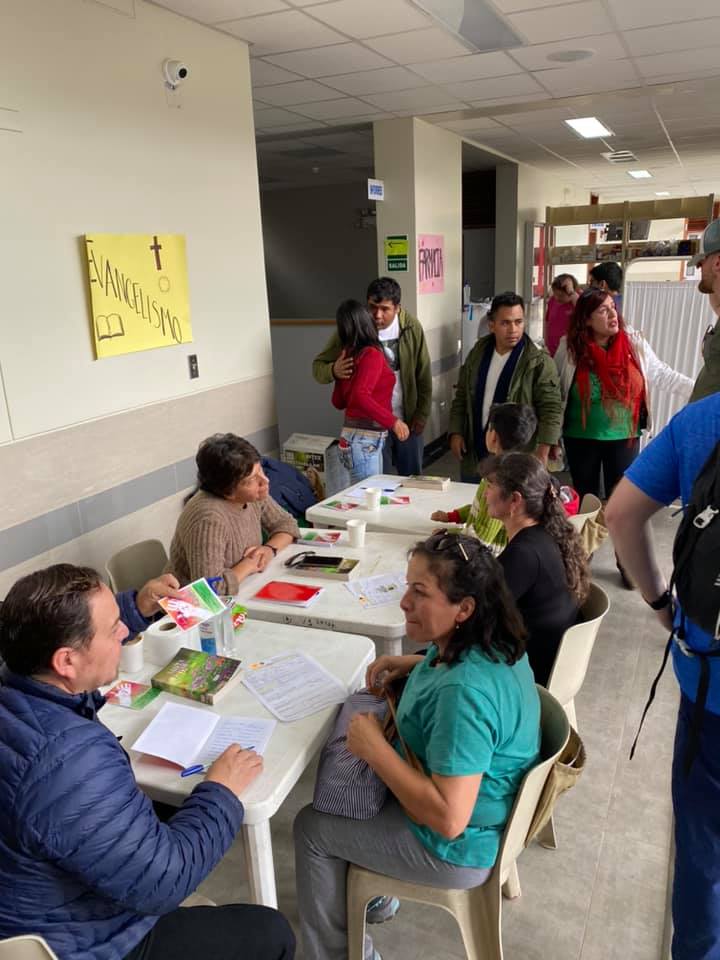 Thank you!
We can't thank you enough for all the support, donations, and prayers that you have given us over these past 10 years. Thank you for bearing with us while we are away every year.  It means so much that you help us in this work.
You can visit our Peru Mission Work page for recaps of prior years.